Before you look for an emergency plumber in Irvine, CA, there are some things you'll want to know well in advance. What is an emergency plumber? What constitutes a plumbing emergency? How much does an emergency plumber cost? When you have a plumbing emergency on your hands, there's no time to dally—you will need an emergency plumber, stat.
Plumbing emergencies can happen any time, day or night. If you're faced with a plumbing emergency, it's important to know who to call for help. In this blog post, we will answer some of the most frequently asked questions about emergency plumbers.
What Is a Plumbing Emergency?
When it comes to your housing, there's a lot of room for things to go wrong: poorly constructed foundations lead to settling problems, hasty tile jobs make for uneven floors, and cheap, quick-fix solutions can often be a band-aid for a much bigger wound. This is why—especially with plumber emergencies and water damage—it is crucial that you address the issue as it arises, to prevent even bigger costs down the road. But what exactly is a plumbing emergency?
While a clogged drain is certainly an inconvenience, plumbing emergencies involve situations in which dramatic water damage is possible, safety is compromised, or utility costs are hiked up to the extreme. Plumbing emergencies can involve liquid plumbing, but they often involve gas plumbing as well. So while it might seem strange to say so, a gas leak is actually a plumbing emergency!
What Are the Most Common Plumbing Problems?
Fortunately, not every plumbing catastrophe has the potential to cost you multiple thousands of dollars in repairs. There are many possible plumbing problems a homeowner may experience during their lifetime, but some of the most common include:
·      Slow-moving or clogged sink, bath, or shower drain
·      Water heater troubles
·      Leaky faucets or pipes
·      Running or clogged toilet
·      Backed up sewer system
·      Garbage disposal issues
·      Water pressure issues
Plumbers address any issue under the seven following umbrellas: irrigation, gas fitting, water supply, drainage, fire protection, stormwater or sanitary roofing, or mechanical processes like temperature regulation and ventilation.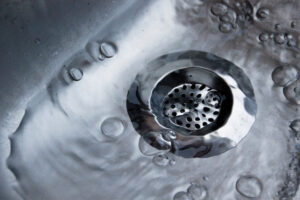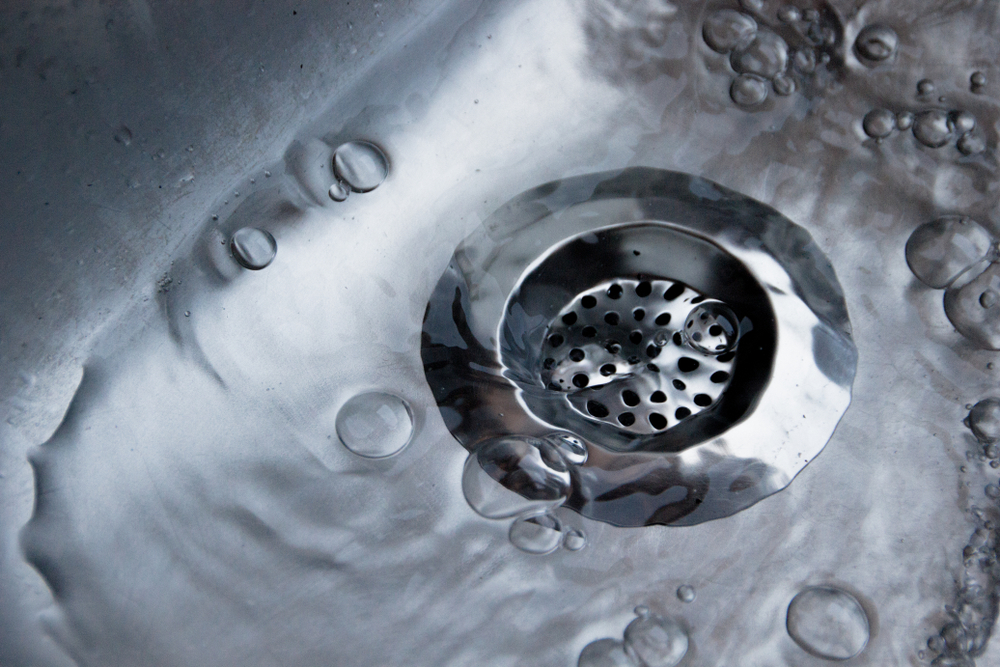 Will a Plumber Repair Water Damage?
If you've got a significant water leak, chances are you are going to have some major repairs on your hands. Depending on how much time water-permeable materials like drywall or wood floors have been exposed to water, your plumber may be able to assist in correcting the damage that has occurred; the amount of displaced water present plays a role in determining this as well.
For dramatic water damage due to heavy flooding, mold, or mildew, you may require the services of a water restoration company or a general contractor to put it right. A property restoration company will help with water removal as well as property restoration and drying—but if you have any questions about what's covered within the scope of your plumber's services, be sure to ask when you obtain your quote.
How Long Does an Emergency Plumber Take?
There is no one-size-fits-all answer to how long it will take an emergency plumber to rectify your plumbing problem, but generally, repairs will take anywhere from thirty minutes or so to a few hours. For example, leaky faucets may be a 20-minute fix while pipe replacement might take the better part of two hours. The benefit of calling an emergency plumber over a traditional residential plumber is that they will have extended hours and availability to help you day or night. (Keep in mind that this is often reflected in the price for an emergency plumber!)
How Much Does an Emergency Plumber Cost?
Plumbing emergencies unfortunately don't tend to be cheap—but by addressing the problem quickly and effectively, you can save thousands of dollars in damages or safety hazards down the road. So…how much does an emergency plumber cost?
Typically, emergency plumbers charge anywhere from $40-$150 per hour. They may have additional fees for travel, the cost of materials, or the time of day or night—so ask them upfront for a rough price estimate before they get to work. A single plumbing emergency can cost upwards of $500. If you are concerned about being able to afford your plumbing services, ask your plumber if they participate in payment plans or other financing options.
Do I Need an Emergency Plumber?
Before you call an emergency plumber at 2 am, you may want to consider troubleshooting on your own before taking on the—generally significant—bill involved with a plumbing emergency. If possible, try to stop additional water damage or utility bills by shutting off the water supply to the leaky faucet, running toilet, or other malfunctioning fixture. If you're not sure where to turn off the water specific to your toilet, you can always turn off the main shutoff valve at your home's water meter.
There may also be circumstances where you are not necessarily responsible for the repair. For plumbing emergencies involving sewer blockages, mainline water breaks or service line breaks, or other problems involving public utilities, you may be better off contacting the water or gas company directly. They may be able to help you in everything from shutting off the supply of water or gas to scheduling and completing repairs.
For problems occurring within the home, however, you're likely looking at a job for a residential or emergency plumber. If you're concerned about damage to your home, safety hazards, or increased utility bills as a result of your plumbing emergency, locate your water or gas shutoff valve and switch it closed. This not only helps you save money, but it saves the emergency plumber from extra work or from calling a water restoration company.
Emergency Plumber: Irvine, CA
While it's impossible to predict when a plumbing emergency will occur, we can occupy ourselves with understanding where the gas and water main shutoffs are in our house or office. This not only increases the safety of your shelter but also may save you money in egregiously high utility bills or costly repairs later on down the road.
Are you looking for an emergency plumber in Irvine, CA? Contact Rooter John today for a quote!